NOTE: I have been waiting to post this for a while, so here it goes!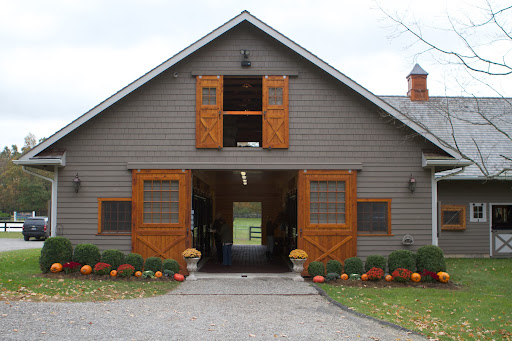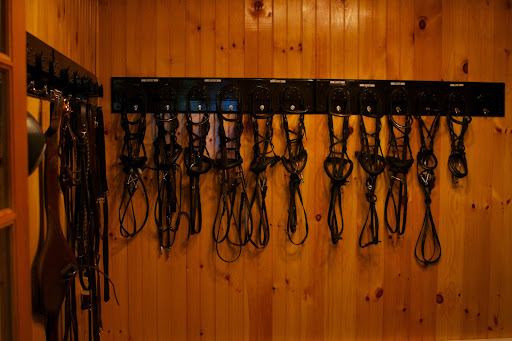 That poster on the wall is the cover of my all time favorite book! :O
The glass floor! That's a river underneath!
Cars. :3
2013 VW Tiguan
OR, I would want a VW jetta wagon. :)
Toyota tundra please!
A trailer with living quarters would be very pleasant. :)
And that about covers it. :) I will probably add different things from time to time. (You all know how I am.)
-Meghan